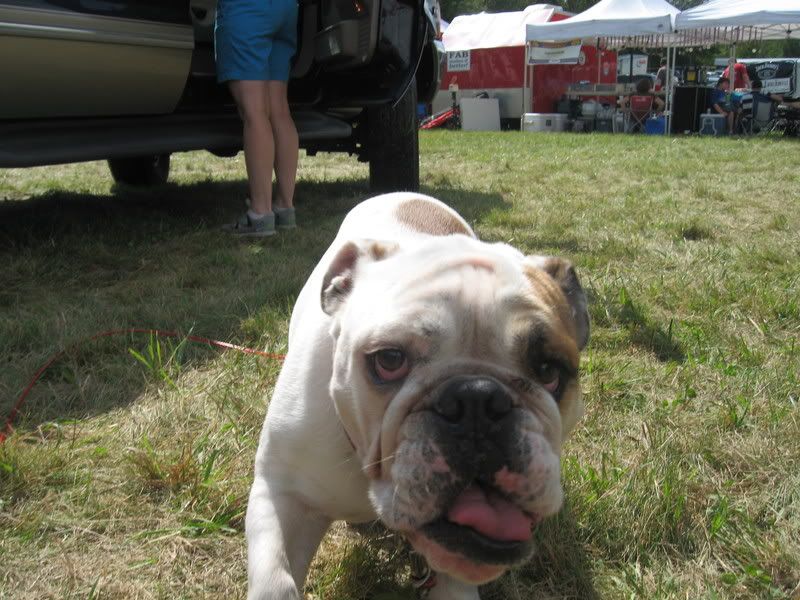 This weekend the Harvard Fall Festival was the host for the Massachusetts State BBQ Championship. For the fifth year in row
I Smell Smoke!!!
was crowned the Grand Champions. Congratulations! That is truly an incredible accomplishment. Reserve Grand went to
iQue
, great job guys. Full results can be found on the
KCBS
web site. Congrats to all who got called!
As always, all of the pictures we take can be viewed at our Picasa site.
Lakeside Smokers Picasa site.