Panko

Crusted Haddock Cooked Alfresco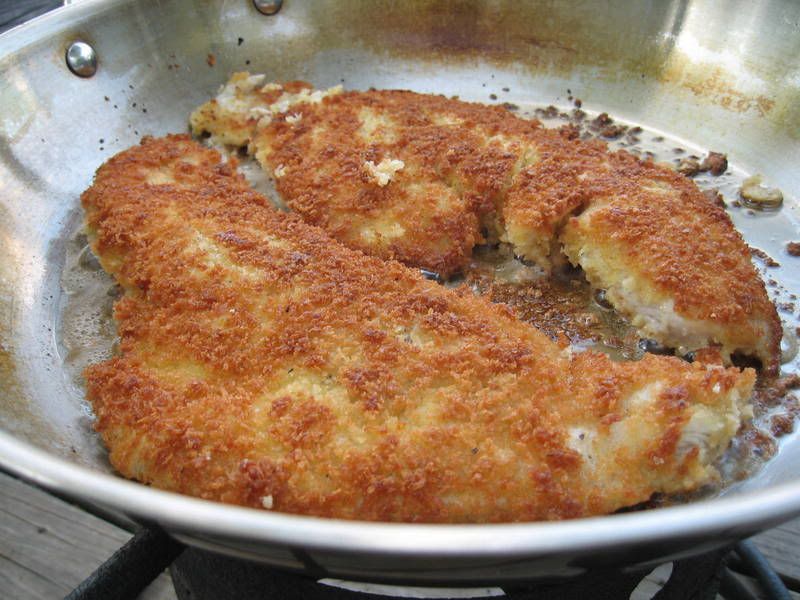 Kris returned from our fish monger with two beautiful fillets of haddock the other day. They were so fresh that I considered doing some haddock
sushimi
. But, knowing that Kris would probably not enjoy that so much, I decided to put some heat to them. Fried fish is a wonderful thing, except that it can stink up the house when cooking it. Solution: cook outside. I seasoned the fillets,
dredged
in flour, egg, then seasoned
panko
bread crumbs. Got some vegetable oil and heated up in a stainless steel pan over an outside burner.